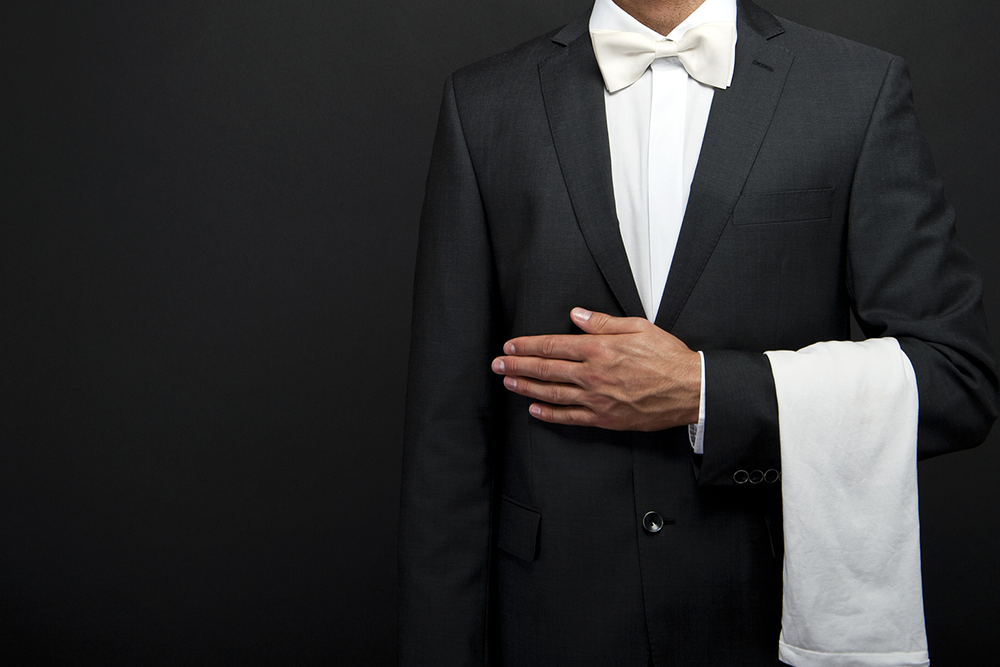 Whether it's for your gala, Christmas meal, retirement party or works council event, Délices Fraich'Heure can provide a range of catering options e.g. traditional table service or buffet.
Our gala meals for up to 1000 people are made and served by the Délices Fraich'Heure' team within your company or conference room.
The whole team is open to your needs and requirements to ensure we create a bespoke menu to suit your budget.
The chef can concoct themed buffets (e.g. Spanish or Asian) or table service meals alike.
Enhance your buffets with extras such as nibbles, cheese, wine and champagne.
Feel free to contact us if you have any questions: we'll be in touch soon with your needs analysis to draw up the best possible quote.